Style Retreat
Winter 2019
It's a weekend away from the daily grind…
… where you can immerse yourself in a mindful design process for your home.
The main goal is to take you from feeling blah (or worse) about one of your rooms to a feeling of delight. What you learn from this weekend about this one room can then be applied anywhere else in your home!
But the retreat is more than just a lesson in interior design. It's about connecting with other people who share your passion for creating a home that gives something back to you. Because we don't just talk color swatches and furniture placement. We talk about where we are in our lives at this moment and who we want to become.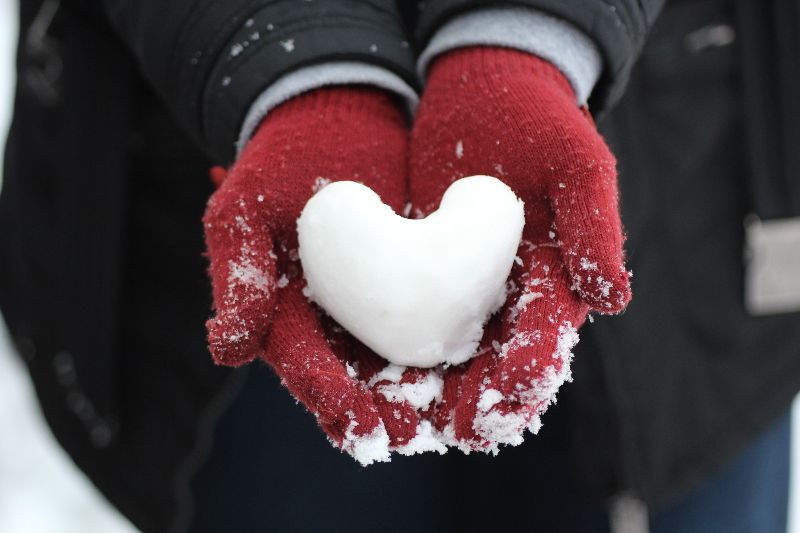 Create a home that gives something back to you.
All of this is folded into how our homes can work for us, giving us the energy to achieve our goals, both big and small.
Oh, and it's also about having fun, eating amazing food, staying at an inspirational hotel and feeling pampered. Essentially, it's a gift for yourself because you matter!

So… what can you expect to gain?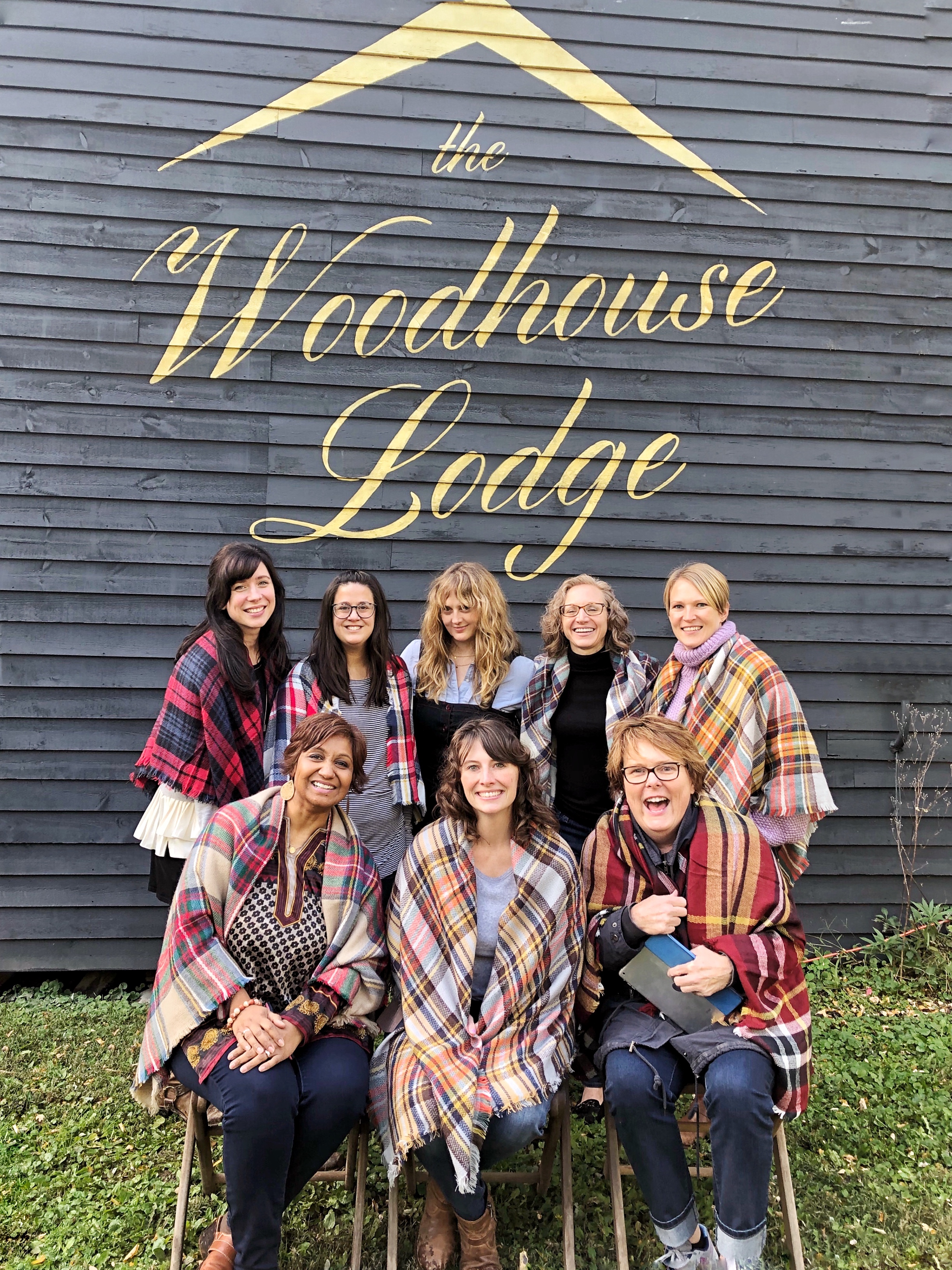 A re-designed room for you to love and a blueprint for continuing to develop your signature style.
At the last retreat, I was amazed by the small awakenings... the many "ah ha" moments, the realizations people made from listening to a new perspective... that everyone had when they started connecting what they were missing in life to how their homes were holding them back.
We're going to dive even deeper this time using newly developed workbooks
created just for this retreat.

The Little Yellow Couch Style Retreat is...
a long, pampering weekend where we'll walk you through a process of developing your signature style

set in luxurious accommodations designed by Megan Pflug, nestled in the Hudson River Valley of New York

designed for people who want time to enrich themselves, meet kindred spirits who are just as excited about interiors as they are, and go home with a plan for change!
The Woodhouse Lodge, lovingly restored and run by designer Megan Pflug. Nestled in the heart of the Catskill mountains in Greenville, NY, within the picturesque Hudson River Valley.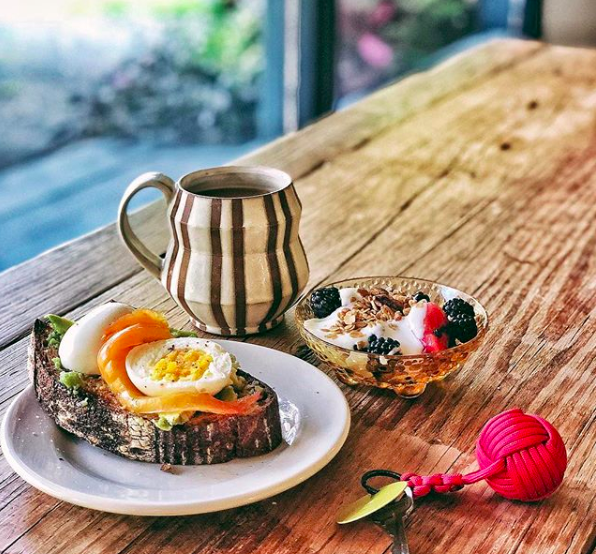 February 22-24, 2019
We'll be snuggling up in front of the fire, enjoying libations, conversation and creative endeavors.
This retreat has been created for you to take the time to joyfully reflect on and share who are you, where you've been and what you want to become as it will manifest itself in your home. Through workshops and personal attention, you'll walk away with a clear plan for fully transforming a room in your home with your particular goals in mind.
This retreat is ALL inclusive!
All meals, prepared by a local chef

Fine selection of wine and beer

Luxurious bedding with bespoke design elements

Lodge, common areas and grounds reserved only for attendees

Style workbooks for interiors workshops

Plenty of personal time with Zandra and Megan

Special welcome gift prepared with love

WANT TO KNOW WHAT'S REALLY LIKE?
CHECK OUT THESE TESTIMONIALS FROM OUR LAST RETREAT:
THIS RETREAT IS PERFECT FOR YOU IF...
you have a new home (or just a newly renovated room) and want to lay the groundwork for meaningful design choices

you have been decorating your home(s) for years but want to break out of a style rut.

your heart rate quickens every time you hear "interior design," and you love the idea of finding Your People who also can't stop talking about this stuff

your ideal weekend (with no one to bother you) would include someone taking care of all of your meals, staying at a luxury lodge newly decorated by a top interior designer, and spending time to reflect on who you are, who you want to become and how your home can get you there.
YOU WON'T WANT TO COME IF...
you aren't passionate about your home

you have no intention of sharing your ideas within a small, caring group of like-minded people

you are more interested in a quick-fix decorating scheme that someone else creates for you
"BUT... I STILL HAVE SOME BASIC CONCERNS"

Q: What if I'm shy or just don't feel comfortable meeting new people?
A: If you've been listening to the Style Matters podcast, hopefully I've come across as a very easy person to meet! One of our top priorities is making sure everyone feels involved and included and since we all have this huge passion around interiors in common, coming up with conversation isn't going to be hard. The retreat is designed with YOU in mind and I promise to make you feel at ease and welcome.

Q: What if I'm not very creative? I might be shy about sharing my ideas with strangers.
A: First of all, creativity isn't limited to arts and crafts. You're probably creative in ways that no one has acknowledged as such. But don't worry, those people aren't invited. The goal of this weekend is to give you some tools to flex your creative brain. And Megan and I will be with you the whole way, offering as much or as little input as you like.

Q: Sounds like SO much fun, but I bet it's expensive. How can I rationalize spending the money?
A: I am so passionate about this gathering of people who all love their homes and share the philosophy of decorating from the inside out, the last thing I want is for you to feel guilty about spending money on yourself. So let's break it down: Is it worth it to set aside time for reflection and thoughtful decision making about your home, the most valuable monetary investment you have? Is it worth it to meet new people who might enrich your life in ways you haven't thought of? Is it worth it to get out of your typical routine, learn something new and challenge yourself to make changes that you've been wanting to make? And most importantly, are you worth one single weekend away to do something that feeds your soul and makes you incredibly happy? Are YOU worth it??? I think we both know the answer to that question.

Q: Are there any any ways to save?
A: If you've got a friend who would also love this retreat, you guys can sign up together, share a room, and each save $150! There are 2 rooms specifically set up for sharing. Otherwise, if money is truly an obstacle, send me an email and let's talk about it. I don't want anyone who really wants to come not be able to because of money.
Single occupancy (king bed): $998
Double occupancy (2 queens): $848 per person
Rates include room & board, supplies and instruction. All you have to do is get here.
I'm SO excited!
When and how can I sign up???
There are only 10 rooms so space will be limited!!!
QUESTIONS? SEND US AN EMAIL!