Can I have your vote?
I'm very excited about a big business opportunity for Little Yellow Couch. I'm finally going to THE conference for creative entrepreneurs that's been going on for 10 years. I've been wanting to go forever and I finally bit the bullet and bought a ticket to Alt Summit and I'll be staying in gorgeous Palm Springs, CA for an entire week in March! Whoo hoo!
I know I'll get a lot out of the conference and I'm really looking looking forward to making new connections with like-minded business women.
But I'd also like to share what I've learned from the podcast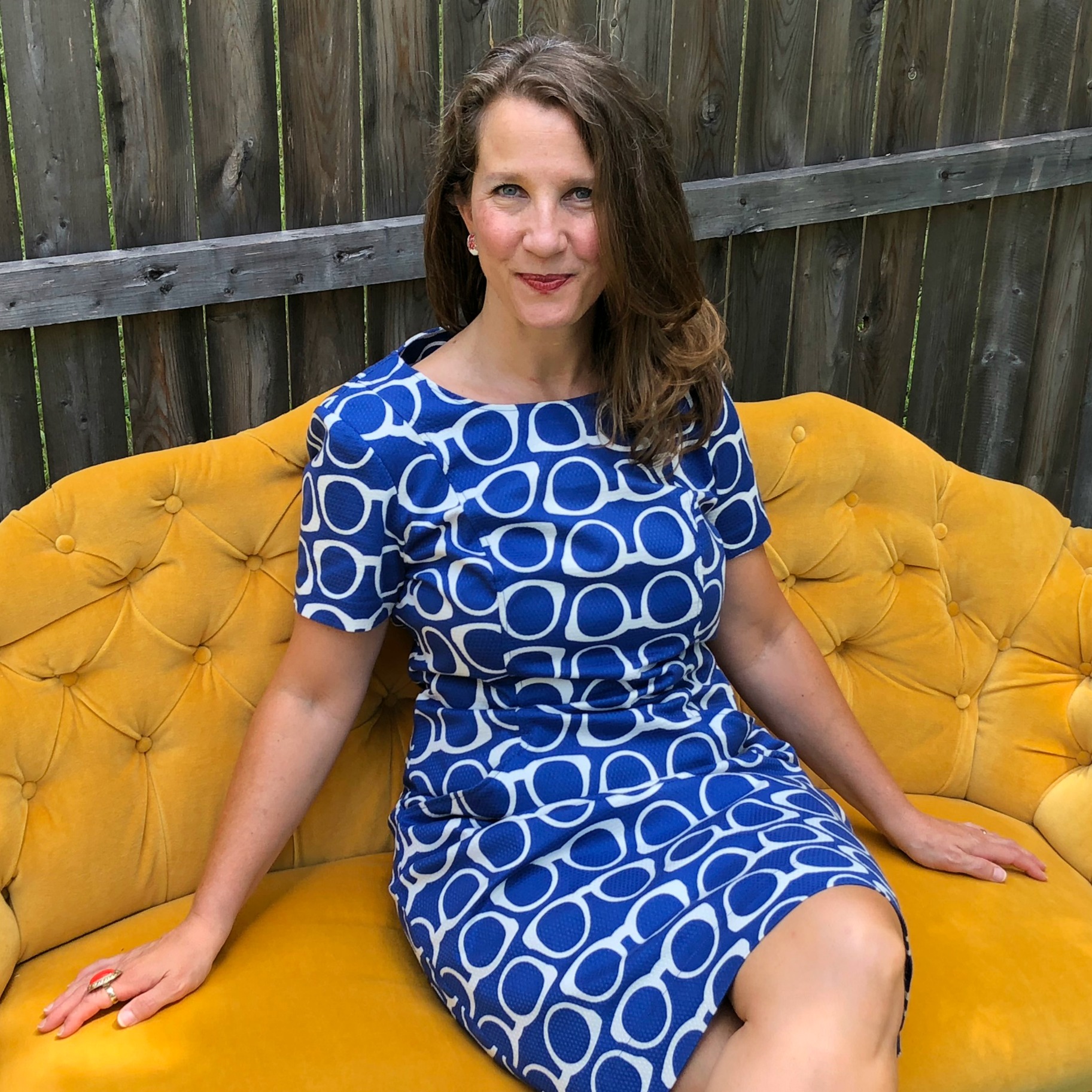 So I've pitched 3 ideas to the Alt team.
This year, Alt is basing 50% of their decision on public voting.  That's where you come in. 
Whether you're going to Alt or not, your vote counts.  
Here's how it works:
Check out my pitches. If you think they'd be helpful to people (whether you're going to the conference or not!!!), you can vote for them.



START HERE This is where you register to vote.
It will ask if you're registered for the conference or not. And then you'll click on "Register."
It's a little confusing, but you're not registering for the conference! You're just registering to vote!
THEN you can find my pitches by FIRST clicking on the following categories:
PRESENTATIONS — then in the search bar, type in "podcast" and you'll see me
WORKSHOPS — then in the search bar, type in "about" and you'll see me
PERFORMANCES — makes sure the search bar is empty for this one
THANK YOU A MILLION TIMES!!!!
xoxo Zandra
P.S. If you ARE goin to Alt, I'd love to know!