Crazy About February!
We've been going Crazy this month! We've had a great time sharing all of the things we love with you: the Olympics (have you tried our Sochi Mule, yet? It's deee-licious!), pet portraits, arrows (use our stencil to embellish everything from pillowcases to notebooks), typography... We hope you've been able to indulge in something you're crazy about, too.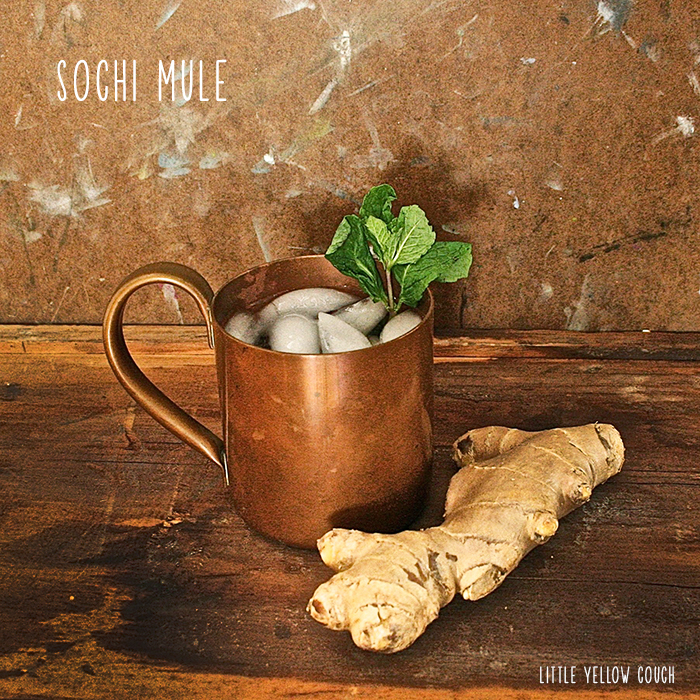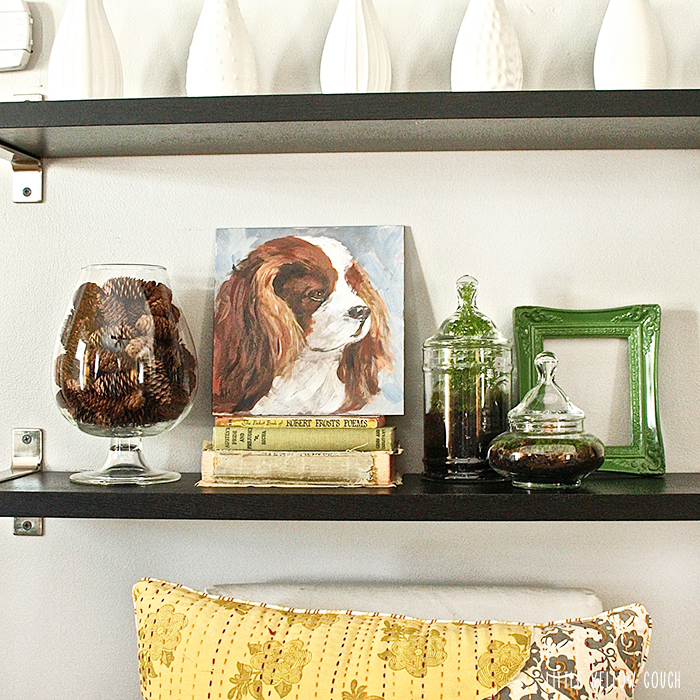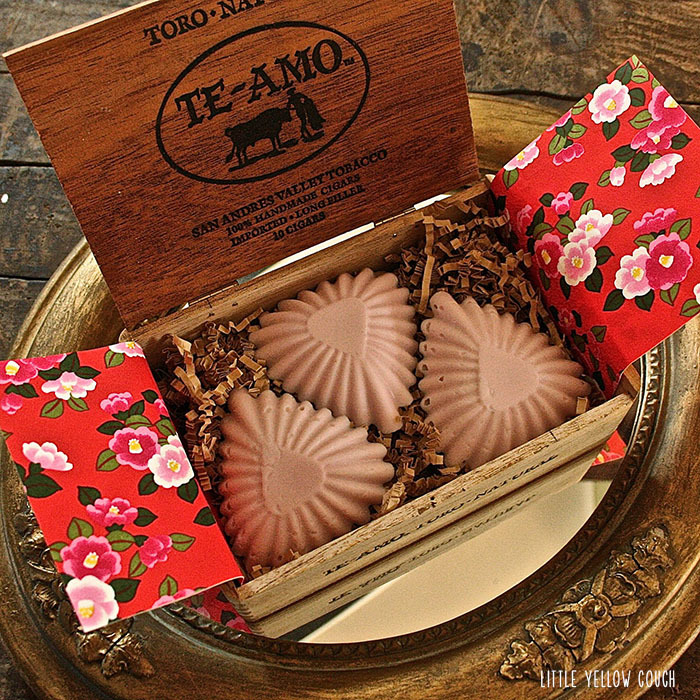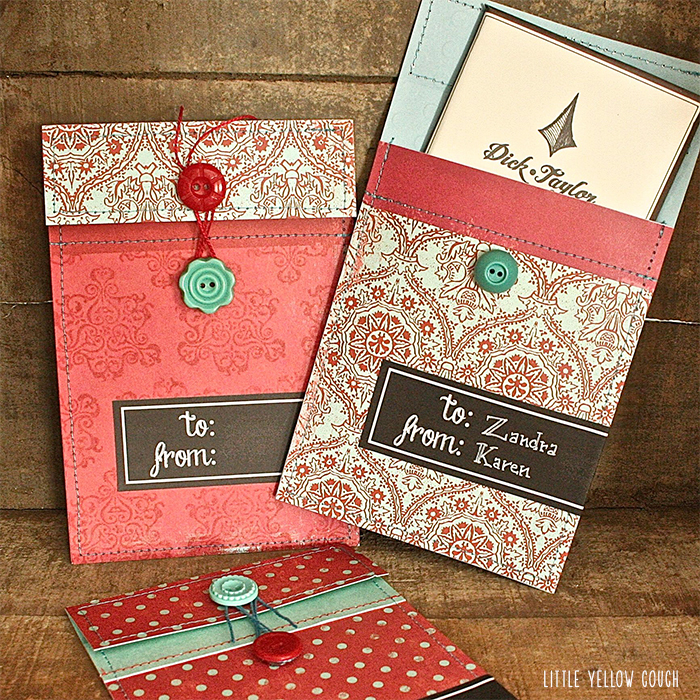 February has flown by and we're already knee-deep in our planning for March. We can't wait to share next month's theme with you, so stay tuned on Monday!
xoxo Karen June & Zandra