Meet the Artist: Lucinda Snyder - Lucends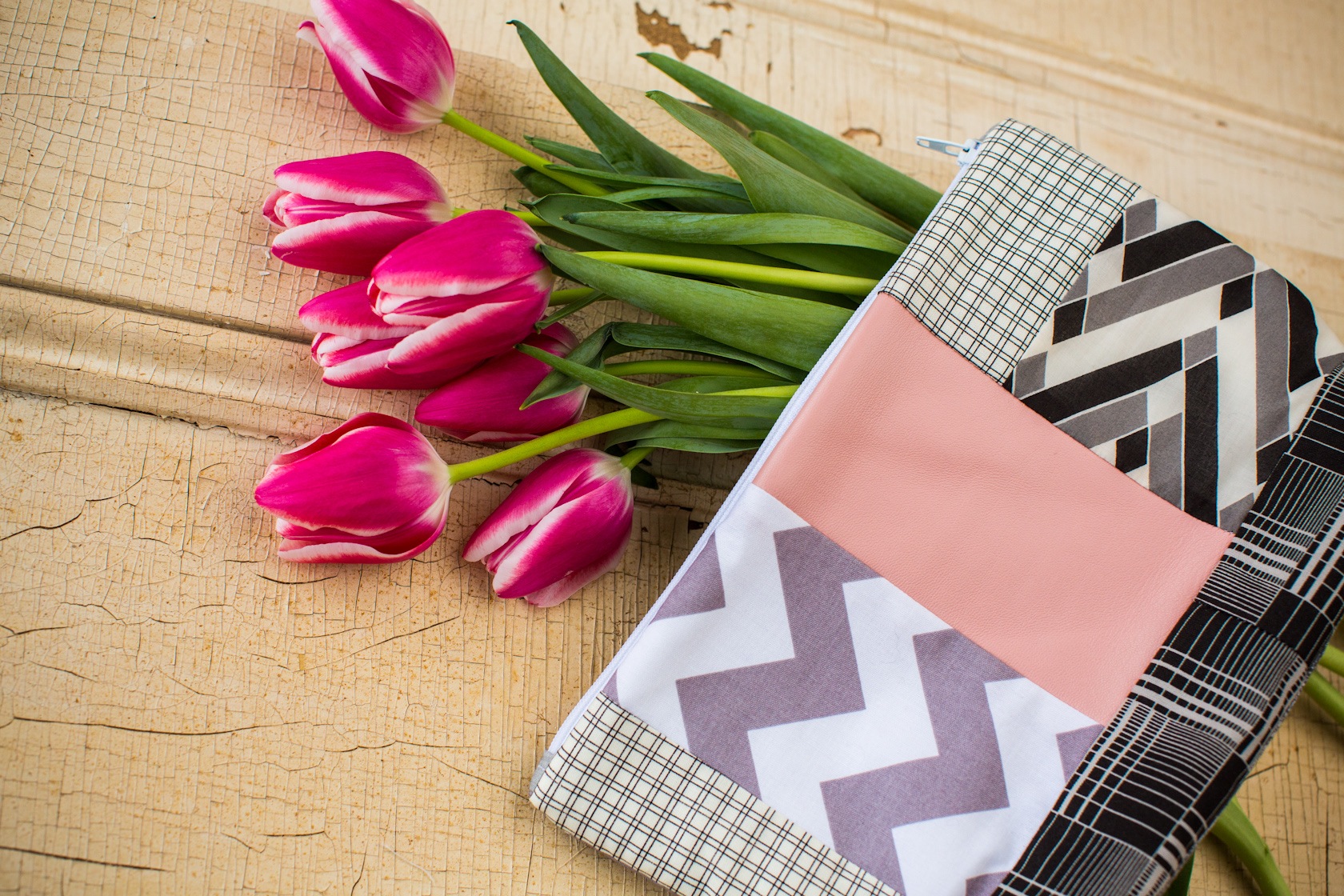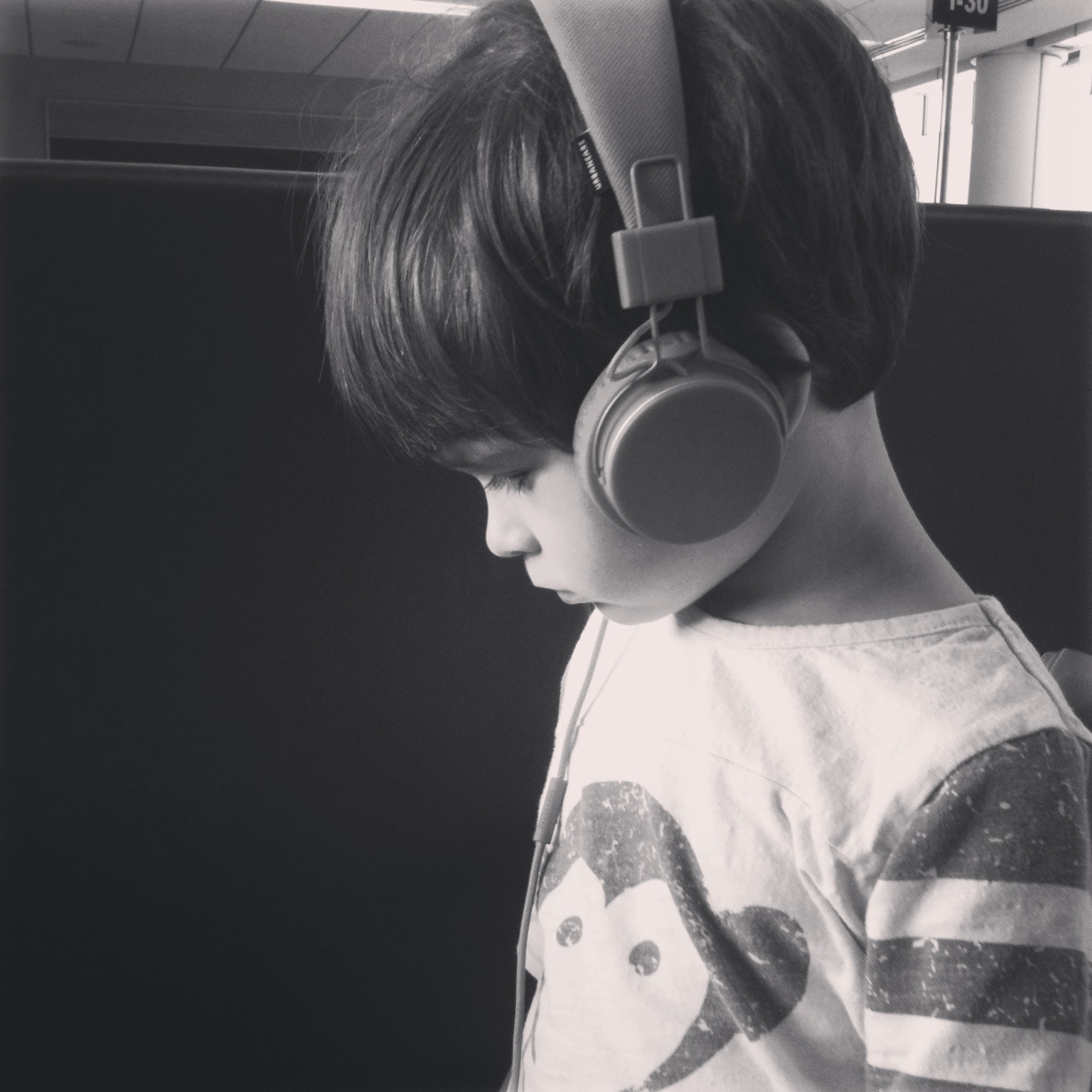 We first saw Lucinda's work at the Country Living Fair in Rhinebeck, NY. When we contacted her to see if she was interested in a collaboration she gave us the best response we could have imagined! She said it was if she had been waiting for us to find her. How lovely is that? We have truly enjoyed getting to know Luc a little better. Below are the questions we put to her to give you a peek into her life and inspirations. Luc, thank you for sharing yourself with us this month!
xoxo, Zan (which is what I asked Luc to call me once I heard her nickname)
Little Yellow Couch: How did your business come to be?
Lucinda Snyder: I never in a million years thought that I would have a business that centered around fabric, stitches and a sewing machine. I was a knitter. I knew yarn, gauge and needle sizes. I taught myself to sew 5 years ago when my son, Cooper, died after open heart surgery. Knitting no longer quieted my mind or calmed the storm raging inside me. I needed something more. As a former knitting shop owner, color spoke to me, but it was no longer in the form of yarn. Fabric was its replacement. I taught myself how to sew as a way to heal my heart, honor my son and keep living. The creative process saved me. As a result Lucends was born.
LYC: What's exciting you about Lucends right now?
LS: This past year I have had the opportunity to work with Heather Dutton of Hang Tight Studios, to create an exclusive fabric line for my new collection. This process has been so much fun and I am so proud of what we have created.
LYC: What's your favorite object in your home?
LS: My mom is a ceramic artist and has a large number of talented friends. After Cooper died, many of them gave us amazing pieces related to birds. But my favorite object is a photo of our son, Chace, when he was a newborn holding a knit bird, a member of Cooper's flock. These birds were knit by people all over the world and given to each pediatric cardiac patient the day of their surgery. In this photograph, my two children are captured together as brothers, made possible by a stranger using her hands to create a piece of love.
LYC: Do you have a yearly tradition that you love?
LS: College football season! I love, love, love college football and I look forward to the start of the season every year. It means that change is coming, that we're on the cusp of fall, and that cool, crisp days are right around the corner. Every Sunday, my family, spread out from Alaska to South Carolina to New Mexico and New York, will rehash the previous day's games all afternoon.
LYC: This month we're launching Little Yellow Couch and introducing our concept of living a connected life. When do you feel most connected to other people, your work and your life?
LS: I feel connected when I know that what I am doing matters to someone. Whether it's through a blog post, in a conversation at a show, or something I say to a friend...it is important for me to live from a place of honesty and authenticity. When I do that I feel connected to the people and world around me.
Lucinda Snyder wrote this guest post for us entitled, "Home".
i have lived a number
of different places over my life.
some of them were brief stops
on my journey, others beckoned
me to stay longer.
i have lived in upstate new york
for the longest span of time,
in my adult life anyway.
there are times when
it feels like home
and other times it
is the most foreign place on the planet.
it is the place where i live
with PH and Chace.
it is the place where
we have a home.
it is the place where i
have built a life,
but is it home?
is it the place that comes to
mind when i hear the word home?
yes it is. but.
home is also the smell on pinion
burning in santa fe.
the amazing number of stars
in the night sky out west.
home is also the feeling
i get when i step off the plane in texas.
it is a place that knows the depths of my soul.
there is something familiar and comforting
about the lone star state.
home is also the smell of salt
air blowing off the Mediterranean sea,
stepping off the boat and feeling the
dna settle in my bones.
greece is the place of my ancestors
and i feel it every time i set foot on the island.
home is where i go when i need to feel settled.
home is where i go when i need comfort.
home is where i go when i feel restless in my current place.
where do you go for the feeling of home?
where is your home?