donna Garlough
joss & main
What's your design disposition?
Donna Garlough has done us all a huge favor by laying out plainly and clearly the best way to start any decorating project. It's not based on rules of the trade or lists of designers' favorite, go-to paint colors. It's based on YOU. Your behaviors, your tendencies, your preferences. Kind of like a Myers-Briggs for your home. She's written a book called "Your Home, Your Style: How to Find Your Look And Create Rooms You Love," and in it, she explains her thought process, starting with your disposition and moving us through the 5 things she has found to be a factor in every decision you'll make. We talk about all of this, plus her job as the Style Director for the furniture company, Joss & Main. Get out your pads and pencils because you're going to want to take notes!
Photo by Allison Sepanek
From Donna's Book: "Your Home, Your Your Style"
All photography by Joyelle West, published by Rizzoli.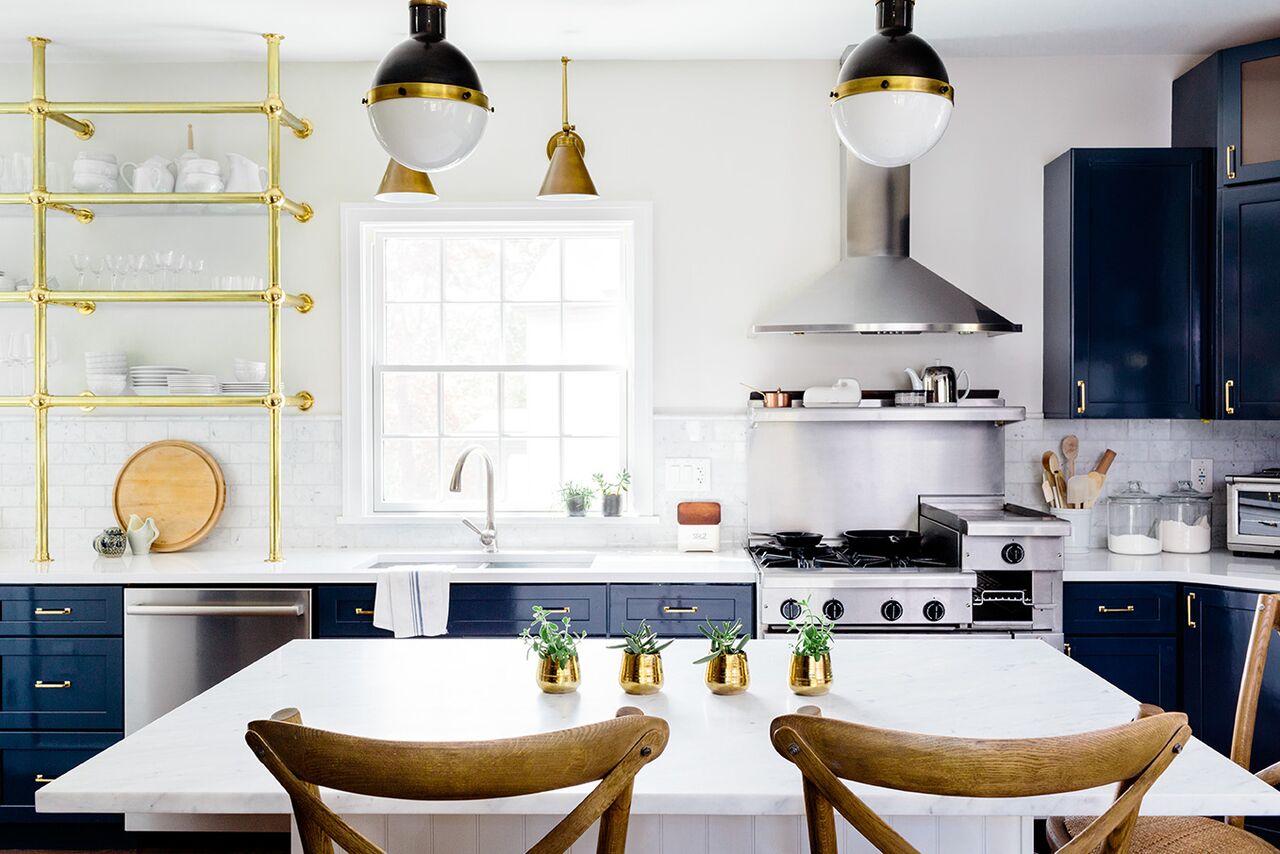 Photos of Donna's Home
All photography by Allison Sepanek